Leasing
Discover properties for lease in Merchants Square. A historic destination for dining, shopping, and entertainment in the heart of Colonial Williamsburg. Please contact the leasing team to inquire about available commercial spaces.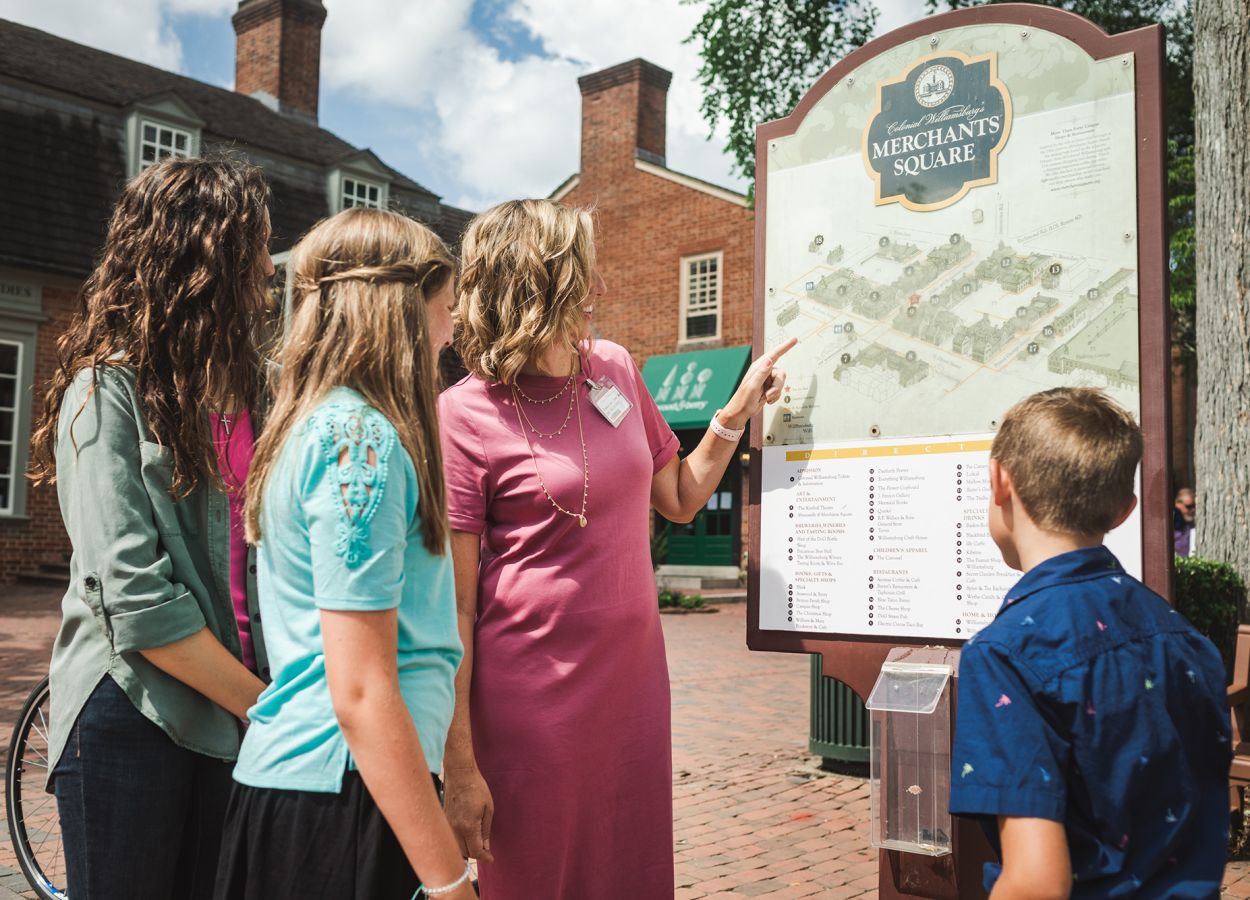 History
18th-Century Style Retail Village
With its beginnings dating back to 1927, Merchants Square is recognized as one of the earliest, if not the first, planned shopping district in the United States.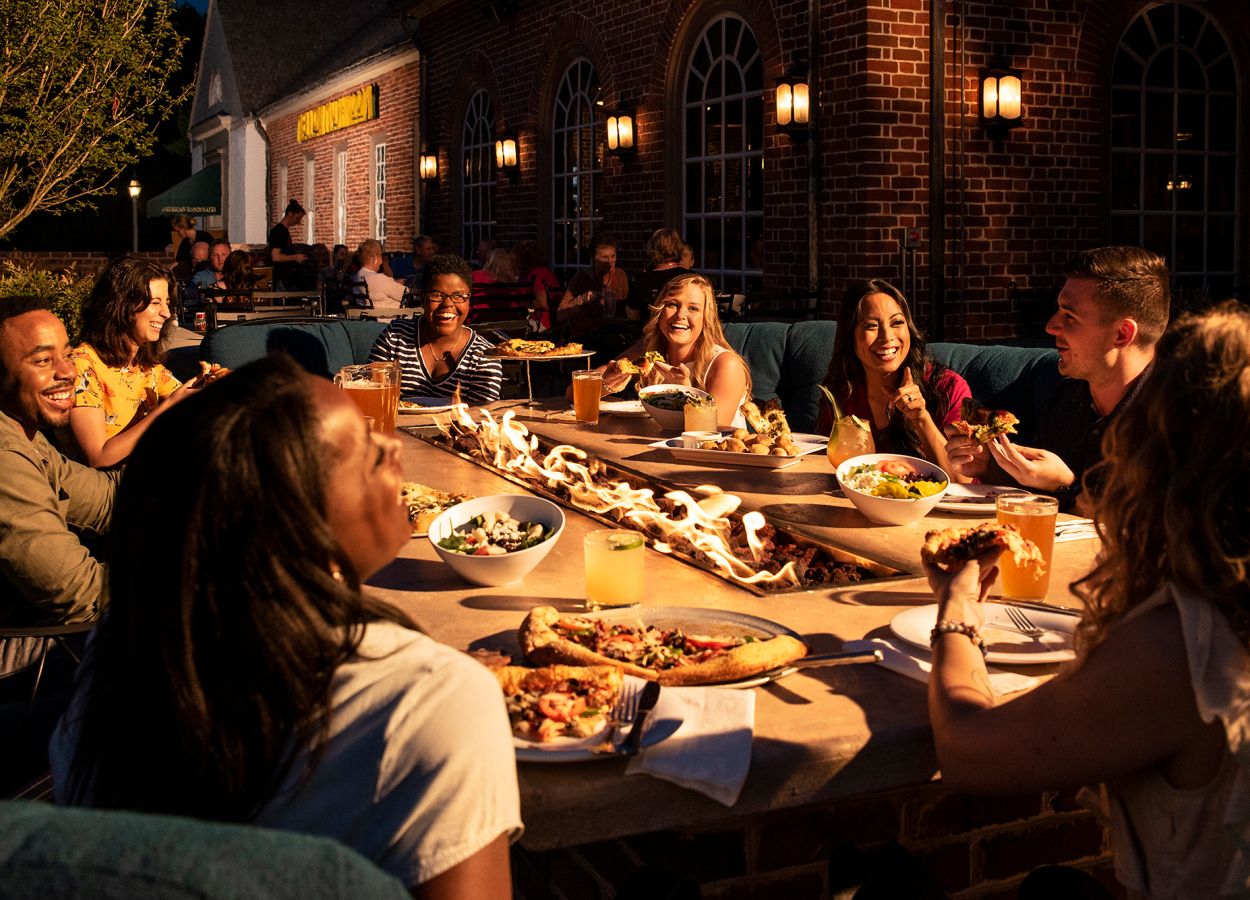 News
Stay Up To Date
Sign up for our newsletter and follow us on social media to keep up to date with the latest updates on all things Merchants Square.