Upcoming Events
At Merchants Square, there is always something to do! Our seasonal events schedule features outdoor concerts, sidewalk sales, a farmers market, and more.
Community
Liberty Ice Pavilion
Hours
Opens November 18, 2022
Location
Duke of Gloucester Street
Art
LoveLight Placemaking's Sweetheart Market
Hours
February 11, 2023 | 11:00 AM - 3:00 PM
Location
205 N Boundary Street
Events for
Monday, February 6th
Sorry, there are no events for your chosen day and category.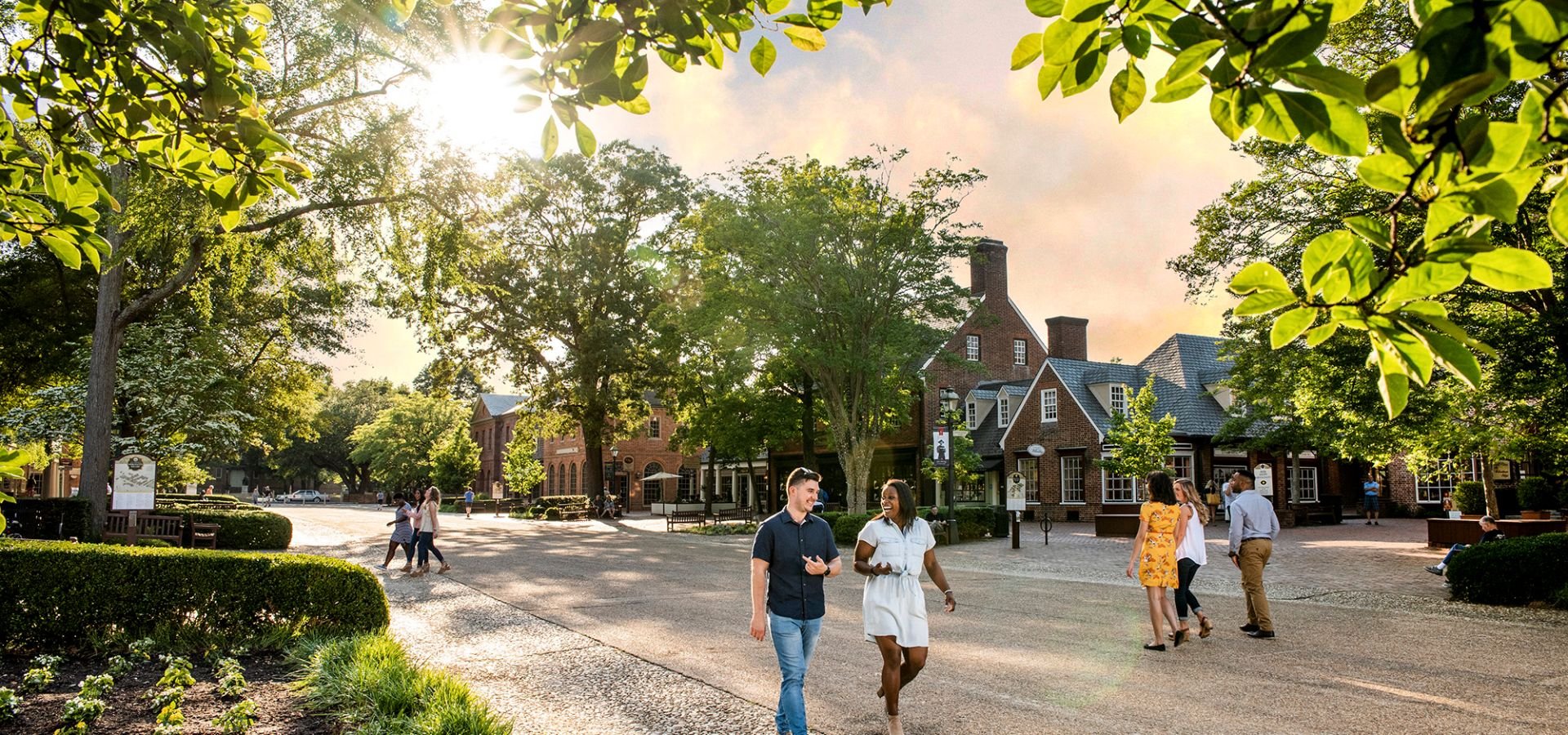 Promotions
Discover Deals
Uncover savings with the latest Merchants Square offers and promotions.